The real you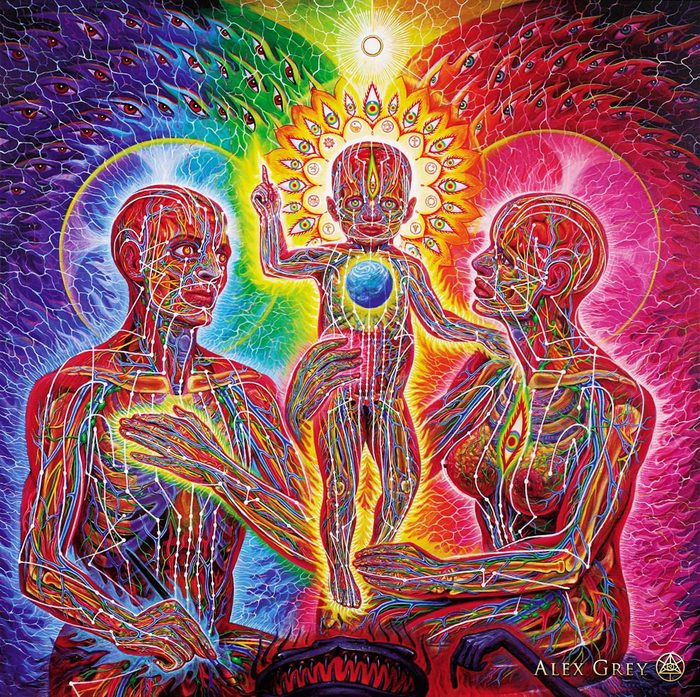 Category:
THEY CALL ME THE ADVERSARY
I am an Adversary of All The Male God Ways. Women have been put down by all these Ways. I stand...
By
RLVA9
2019-12-07 15:25:17
0
20
Combining study and work
If our life forces us to study and work at the same time, we must have good planning. Combine...