Although it is well-known and documented that cannabis treats many diseases and conditions, it will be the last alternative to treatment when exhausting all other conventional treatments. But things are changing...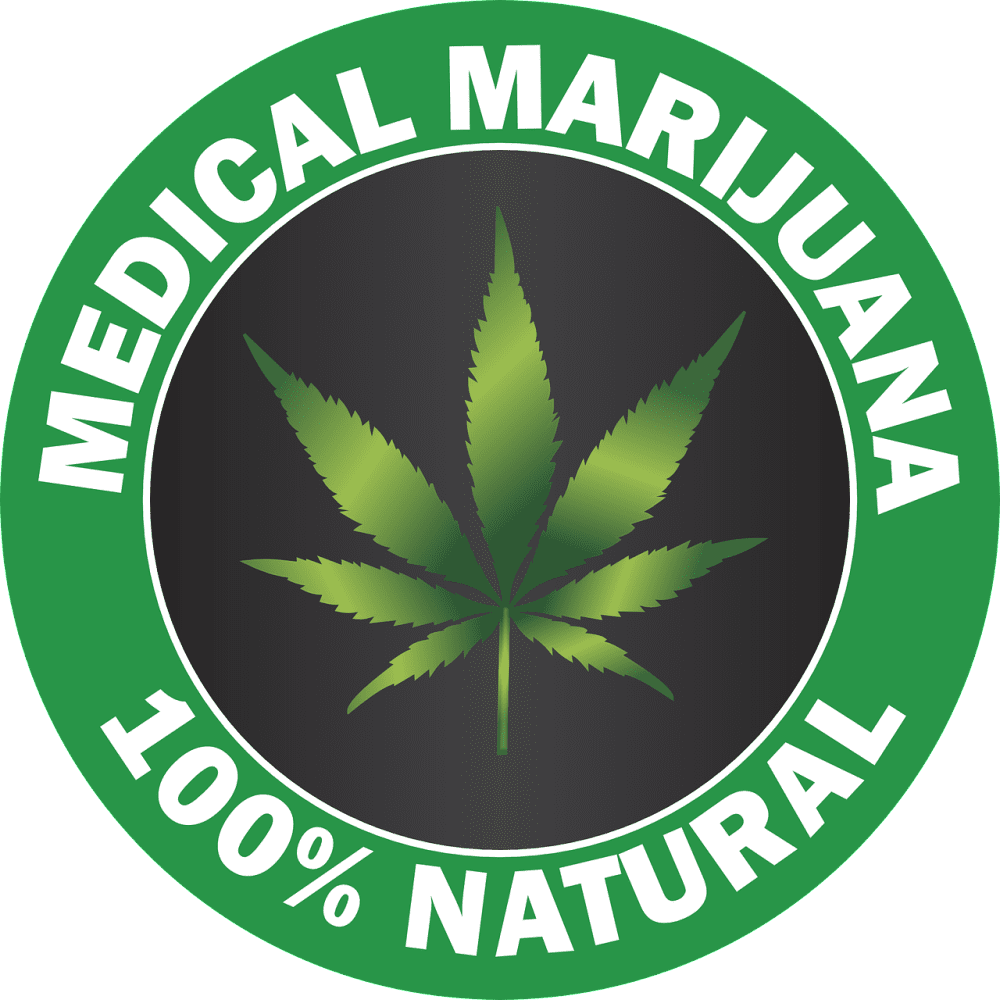 Because of their fragility, the most affected are children who receive many serious medications and treatments before adults realize they are ineffective and completely draining health from children. But this should not be the case, especially when considering many cases of healing and curing many children with severe illness, who are alive to witness the effectiveness and benefits of cannabis.
Children are our greatest treasure and there is nothing that parents would not do to cure their sick child, especially after they realize that conventional treatments do not give results. They would cross hills and valleys, even leading to conflict with the law just to find a cure, as is the case with cannabis treatment, which in many countries is still illegal, allegedly because of its psychedelic properties. But what do research actually say, doctors and patients themselves?
Many doctors were skeptical about the efficacy of cannabis treatment, such as Dr. Courtney, who could convince himself of the efficacy of cannabis oil. He said that he was skeptical for five or six years, but his youngest patient, the baby just eight months old, had a large centrally located inoperable tumor on the brain. The boy's father persisted in the unconventional treatment of the use of marijuana oil, so the baby was placed twice a day with cannabis oil, slowly increasing the dose. Within two months the tumor drastically decreased, which was sufficient for the pediatric oncologist to allow the continuation of the therapy. As a result, the tumor was significantly reduced after eight months of treatment. Dr. Courtney pointed out that this success because of marijuana treatment means that "this child will therefore have no long-term side effects due to very high doses of chemotherapy or radiation ... at present, this baby is called a baby - a miracle, and I have to agree that this therapy the perfect answer and that you should first of all insist on such treatment for all children before going on with conventional therapies that have frightening long-term side effects."
One example is the case of a girl named Mykayle Comstock, who was seven years old in 2012 and was then diagnosed with bad lymphoblastic leukemia. Her treatment started with chemotherapy and steroids. Her lymphoblastic levels would fall down, but will fallen return to the same level after several days, sometimes even higher than before chemotherapy, indicating that therapy did not work. Doctors suggested radiation and bone marrow transplantation, but parents did not agree and wanted to treat the baby naturally with cannabis. In the state of Oregon (USA) they asked for a permit for this type of treatment, and they got it, after which they started to treat her with cannabis oil. The first symptoms were her appetite and smile returned, and after a week the doctors confirmed that leukemia had disappeared from her bone marrow and blood and had gone into remission. From then on until today, the disease has not returned, and Mykayla is a healthy and cheerful little girl!
It is important to note that nothing on this planet is not only miraculous by itself, but everything works in combination with other substances that we enter into or in ourselves as well as in cooperation with the environment. Mykayl's parents are relieved parents who introduced girls and cannabis oil to changes in their diet, feeding only on organic food, taking into account the Ph factor and the alkaline status. In addition, they also included additives such as coconut oil, vitamins C and D, selenium, green tea, beta carotene and omega 3.
The message Mykayla sent to the world is important, she says, "Be brave - cancer does not have to be scary anymore!"
Perhaps the most familiar 'transformed' scientists was Dr. Sanjay Gupta, who publicly opposed the cannabis as a drug and realized that he had actually was wrong, for which he publicly apologized. He said he apologized for not having studied deeply the beneficial effects of cannabis as well as writing articles that reject the potential of this plant. According to him, he also apologized for his role in deceiving people, and he feels very bad about it. Since then, Dr. Gupta has been a great advocate and a cannabis treatment promoter. He just presented a story about Charlotte Figi, in the documentary "Weed" on CNN. She was diagnosed with Dravet syndrome in the second year, a severe form of epilepsy, and suffered from as many as 300 major seizures per week. Her parents heard of a boy with the same illness that treated with a medical marijuana and decided to try it out. They sought help from the Stanley brothers, who created a sort of little THC and lots of CBDs and called it Charlotte's Web. Charlotte uses a solution of olive oil rich in CBD-rich cannabis extract that is taken in the tongue or in the food. Her seizures greatly decreased and in 2013 she had about four seizures a month and is able to have a normal childhood like any other child. Before that, her life was such that she could not eat, neither sleep or walk, she lived in constant suffering. Her story worked on many, brought hope, and the media described her as a child changing cannabis laws all over America.
Full CNN documentary 'Weed' (Parts 1-3)
These are just some of the cases brought to the public, the number of children being treated with cannabis is far greater, but unknown since few countries where such treatment is legally permitted and parents are forced to do so secretly and without support from a doctor. Also, a large number of scientists and doctors have provided support for cannabis, and those who continue to oppose have their theory that is basically based on the fact that cannabis is classified as the first category drug. Here we come to one very important thing explained by Dr. Gupta. In 1970, Assistant Minister of Health, Dr. Roger O. Egeberg wrote a letter in which he recommended that cannabis to be classified as a substance of the first category. Dr. Gupta carefully read this letter and found something very important, a quote explaining why cannabis still classifies drugs as "While there is still a significant gap in our plant knowledge and the effects of the active drug contained therein, our recommendation is that marijuana remains in the first category at least until the completion of certain studies in progress to solve the problem." By further research, Dr. Gupta realized that Dr. Egeberg already got enough researches that had not been taken into account. So, because of this, cannabis is still classified as a heavy drug, so today's research is greatly hampered.
But things are changing inevitably! There are many people around the world fighting and advocating the truth about cannabis, including ordinary people, such as parents of sick children, sick and healthy people, scientists and government officials. All of them want only one - the right of an individual to choose treatment treatments that will include cannabis as an option. It is therefore necessary to reject unfounded prejudices and to accept that cannabis is a common plant as any other that has no adverse effects, and whose help in the treatment of various diseases is almost without competition.